Who We Are

We are dedicated to bringing economic development, and recognition of tribal sovereignty, to participating native nations.
Joey Granados Photo
Michael Horse and Bernie Granados were artists-in-residence at the Southwest Museum in Los Angeles, California .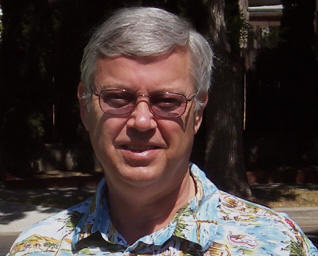 Michael A. Kemp, Freelance Screenwriter, Author.
Contact : mkemp@adobespaceship.com
Kent McCray, our mentor.